Style architecture
Boutiques
If the lasting legacy of Florence is complemented by the century-old history of the MEUCCI brand and passed into the creative hands of the leading Italian architects, the result would be a truly unique design.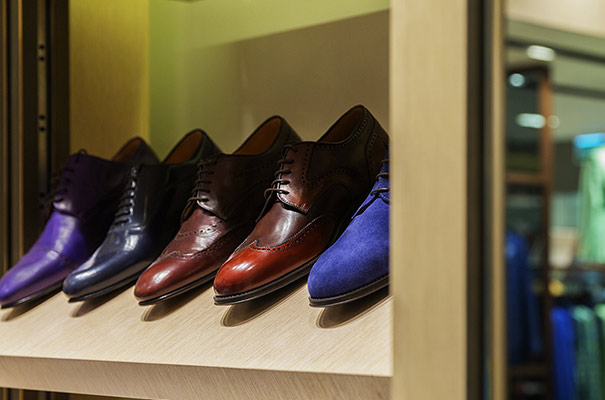 Making just one step into the boutique MEUCCI, you will touch the famous city on Arno River. That was the idea of the conceptual design of the project authors, founders of the famous design bureau "PLS design", Lino Losanno and Lorenzo Perini.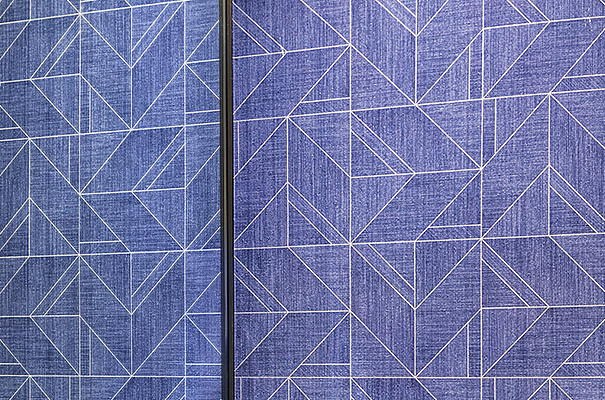 Architects were able to fill the space with particles of Florence: floor made from stone pietra serena used for pavement of the streets in Florence, walls decorated with panels from the region's traditional skin of Cuoio, as well as prevailing pastel-warm colors used for the general mood.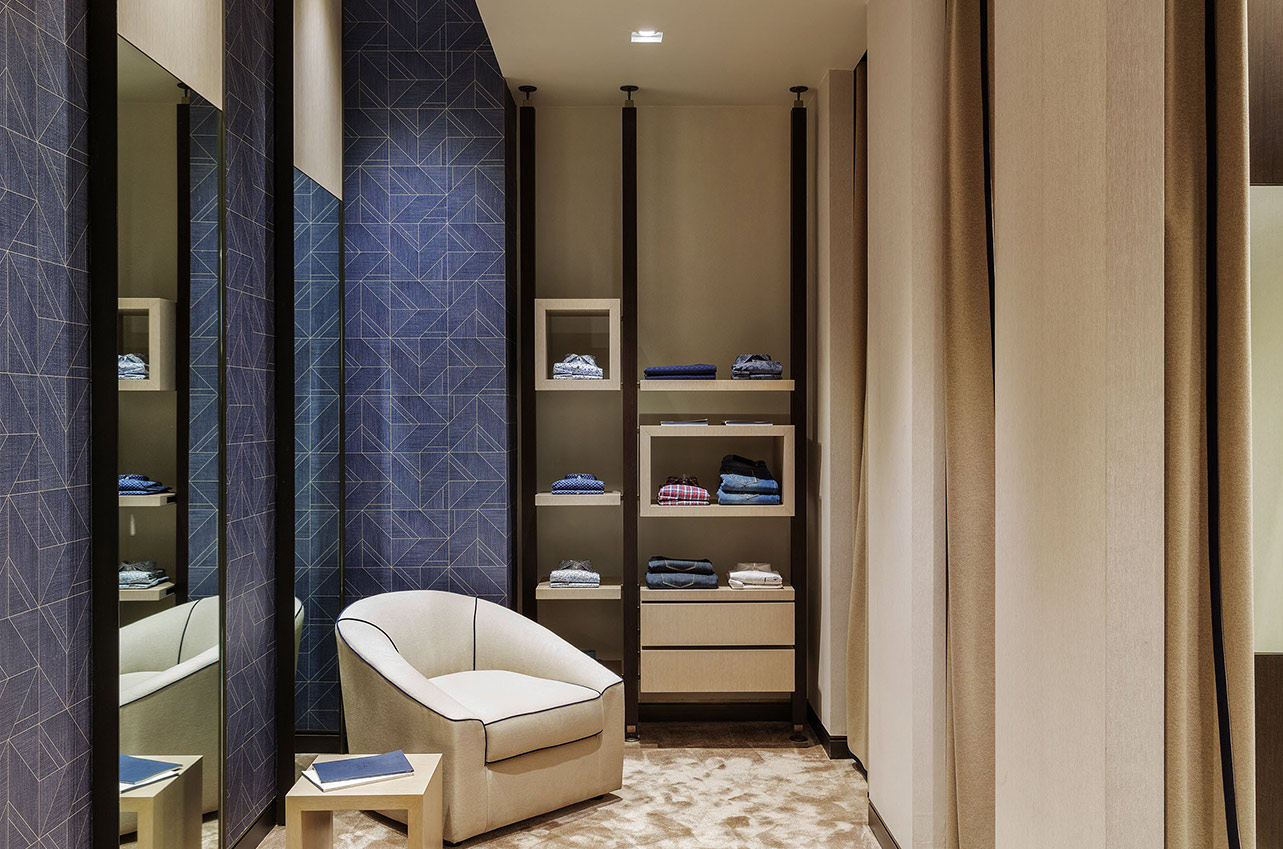 If the purpose of your visit is not an idle curiosity, then, you may be assured in many positive emotions.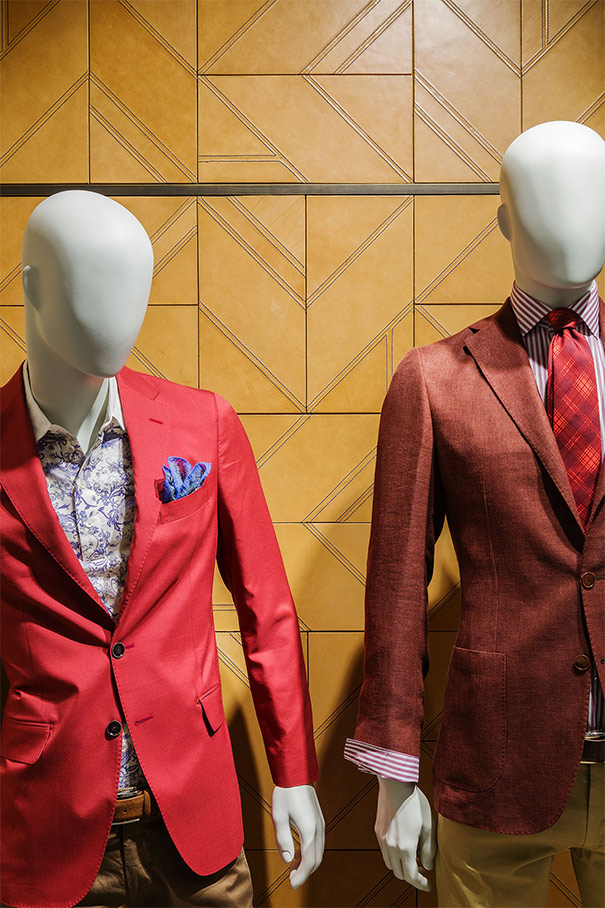 Professional consultants of MEUCCI, with respect for their guests, will help you choosing image for any, even the most demanding taste: stylish outerwear, elegant suits, excellent shirts, cashmere knitwear, and handmade shoes.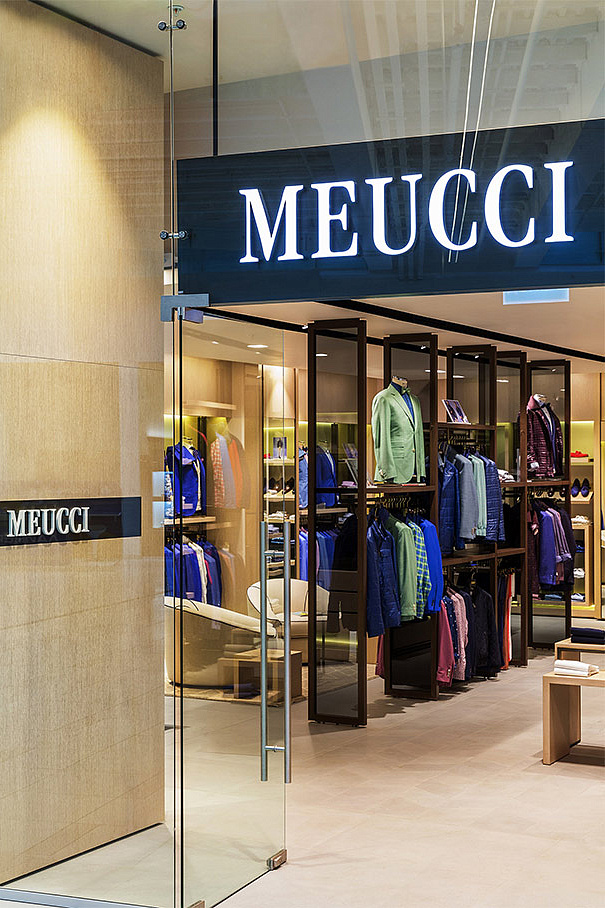 You would be able to form a unique wardrobe corresponding to all your expectations and status.